Backstories matter.
I am a "feisty underdog" with a passion for helping brands become… memorable. I believe that comes from my upbringing as one of 13 kids (10 adopted) with parents who both had thriving businesses (one with a PhD!) and were married 53 years. They never (EVER) gave up. Marketing is about making a connection with people and I am fortunate to have been well-trained to become the innovative leader I am today.
Tristan is a dynamic senior marketing executive and top Corporate Officer, specializing in the fresh, natural and organic consumer packaged goods (CPG) categories, with close to 25 years of experience throughout the supply chain…from retailer to processor, manufacturer to farmer and everywhere in between!
Tristan is currently Founder and CEO of tristanmichele™ a marketing consulting firm specializing in marketing, innovation, product development, public relations, communications, sales and business development.
Since launching her own consultancy, Tristan led several brand refresh initiatives as Chief Sales & Marketing Officer at Nichols Farms®, one of the largest tree nut processors in Central Valley California and Chief Marketing Officer of Monrovia®, the nation's leading grower of premium ornamental and landscaping plants in the United States, where she is responsible for developing, implementing, and managing a comprehensive marketing strategy.
Prior to Monrovia, Tristan spent close to 7 years at Ready Pac Foods®, premier producer of convenience fresh foods, where she was Chief Marketing Officer in providing strategic leadership and ownership in driving the 30+ member Innovation Team of the $850 million CPG company. She was a key member of the "turnaround team," leading to successful transaction in partnership with PE firm (HIG/Capital), resulting in company acquisition with 11 times EBITDA and 40% industry premium. Tristan oversaw the marketing, research and development (R&D), corporate communications and creative functions. She established digital and social media platforms, and led transformational strategy to integrate into consumer brand engagement.
Before Ready Pac Foods, Tristan has worked in a variety of multi-channel Marketing, Innovation and Business Development roles for many high-profile brands, including Smart & Final, Roll Corporation (Sunkist®), Nancy's Specialty Foods, Frieda's Specialty Produce, Sun Pacific (Cuties® California Clementines), Green Giant Fresh® and Pandol Bros.
Tristan has a Bachelor's degree in English from the University of California, Irvine (UCI) and her MBA from the University of Southern California (USC) Marshall School of Business.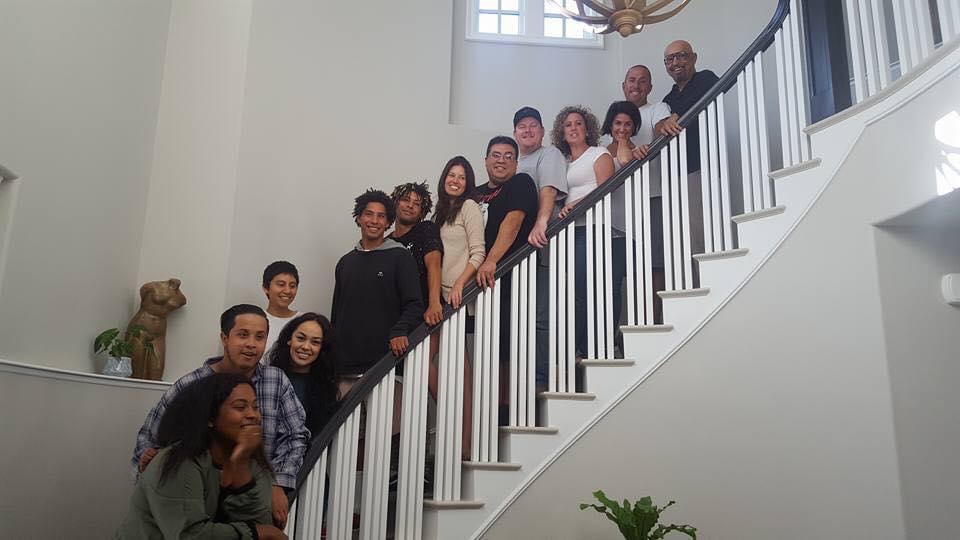 Experience
Some of the many brands that Tristan has had the honor of representing and driving growth. All throughout the supply chain, from retailer, wholesale, distribution, processing and farming.
Services
Corporate Strategy
Business Planning
Senior Executive Advisement
Accelerated Growth Planning
Culture Road Mapping
Team Building & Development
Functional Leadership (Sales & Marketing)
Functional Leadership
Branding, Marketing & Innovation
Sales & Business Development
New Product Development
Internal & External Communications
Creative Design & Direction
Consumer Insights & Research
Public Relations
Omnichannel/Integrated Marketing (Digital, Social, Mobile)
Shopper Marketing Programs
Industries
Primary Focus
Additional Work
Testimonials
She has an innate ability to skillfully manage detail along with shaping thoughtful strategy. Her impact for our organization has been quick.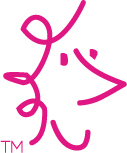 Tom T.
Current Client
One of Tristan's greatest strengths is that of a great communicator. She is a deep thinker and then is able to communicate those thoughts efficiently and in a reasonable succession.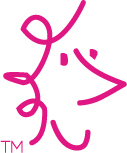 Rex
Industry Colleague
Tristan is a consummate professional whose energy level and engagement will yield positive results for your marketing needs. Her background and skillset are a great fit whether you are a start-up looking for that point-of-difference, or a well-established company wanting to rejuvenate your brand.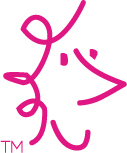 Rudy
Current Client
Hiring Tristan to help grow my idea and start a new business was the best move I've made.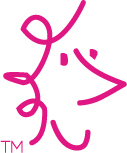 Alayne
Current Client
Contact
We'd love to hear from you.
Email:
tristan@tristanmichelemarketing.com